Consortium
VDE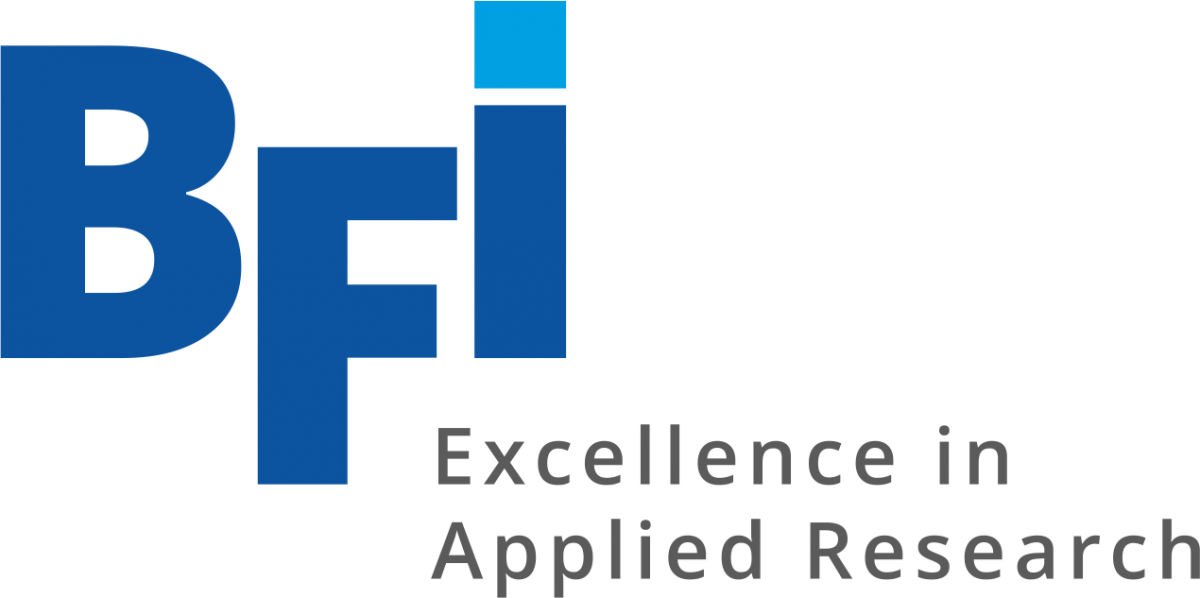 h-Betriebsforschungsinstitut GmbH (BFI) is a non-profit, limited liability company and one of Europe's leading private-sector institutes for applied research and development in the field of steel technology. The involved department of "Quality and Information technologies" is specialised to the development of technological systems and their implementation into steel producing processes. BFI is skilled in all kinds of industrial applied computer-based processing, starting from data management over data analysis and utilisation up to knowledge management.

Thyssenkrupp Rasselstein GmbH (RAS) is a subsidiary of thyssenkrupp Steel AG and is one of the three largest packaging steel producers in Europe. Rasselstein's 2,400 employees turn out about 1.5 million tons of packaging steel yearly from their Andernach production site, serving over 400 customers in 80 countries - with years of experience and great success. RAS production chain starts from hot strips and ends with the tin plate involving various types of processes such as pickling, cold rolling, degreasing, annealing (batch and continuous), temper rolling, tinning/chromium coating, film laminating, cutting, slitting, lacquering. The production routs can be organised in a very flexible manner in dependence to customer demands.

Scuola Superiore di Sudi Universitari e di Perfezionamento Sant'Anna (SSSA) is an autonomous, special statute public university operating in the field of applied sciences with the aims of promoting the development of culture, scientific and technological research, and innovation. SSSA will participate to the project through the centre of ICT for Complex Industrial Systems and Processes (ICT-COISP) of the Institute of Communication Information and Perception Technologies (TeCIP). ICT-COISP is very active in the research field in both process and manufacturing industries and holds an extensive expertise in development and software implementation of mathematical models of industrial processes and application of traditional and advanced (also Artificial Intelligence (AI)-based) techniques to complex industrial processes and machineries simulation, monitoring and control, including analysis and mining of data coming from the same applications.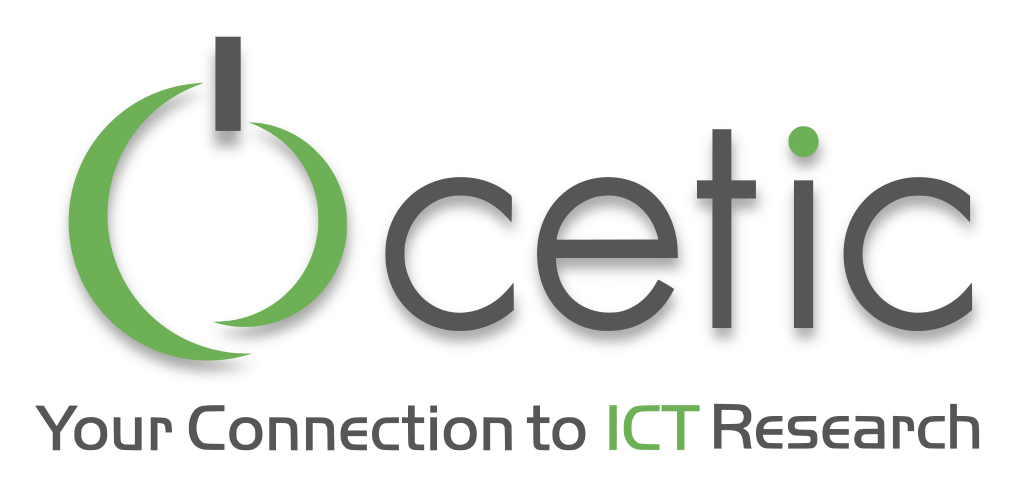 Centre d'Excellence en Technologies de l'Information et de la Communication ASBL (CETIC) is an applied research centre in the field of ICT, CETIC's mission is to support economic development by transferring the results of the most innovative research in ICT to companies, particularly SMEs. CETIC helps companies integrate these technological breakthroughs into their products, processes and services, enabling them to innovate faster, save time and money and develop new markets. CETIC develops its expertise in key technologies, including Big Data, Cloud Computing, the Internet of Things, software quality, and trust and security of IT systems. These innovations are applied in domains of primary importance to society, such as health, smart mobility, energy and industry. CETIC is composed of 3 departments focusing on System and Software Engineering, Embedded Communicating Systems and Software and Service Technologies. The last department will be involved in the project. In particular, the System and Service Technologies will bring their expertise in the following domains: Big Data Programming Frameworks able to process data at high Velocity, or Stream processing; rules programming, based on rules engine, to implement data plausibility checking, and Data interoperability methods and tools for integration of data from various sources and formats. This approach includes semantic algorithms and tools. The know-how of the Department on IT systems automated deployment and configuration will also help in test and evaluation of outcomes of the project.

Sidenor I+D (SID) (former Gerdau I+D) is one of the european leaders in special steel long products. With an installed capacity of 1 million tonnes per year, it produces straight bars (rounds and flat), bar in coil and wire from a range of 5.5 mm to 220 mm diameter of high quality enginering steel grades. The production route comprises EAF-LF-VD-CC (Billet and Bloom) and also Ingot casting. It has 5 rolling mill, heat treatment and finishing facilities. The main market is automotive and energy. It also produces forged and cast parts for siderurgical goods (rolls...), energy (shafts, crankshafts) and heavy machinery sectors. Sidenor I+D is the research and development centre of Sidenor. It has a manpower of 46 persons (87% of them are PhD and engineers) working in 2 departments: Process and Product. It has its own Research Laboratory, which is equipped with modern test facilities both for metallurgical characterisation as for physical simulation. It also has capabilities for numerical simulation through the use of both commercial (FEM,...) as well as its own developed software. One of the strengths of SIDENOR I+D comes from the easy access to the production plants in order to carry out at industrial level the required experimental work, process monitoring and data acquisition . The Centre has extensive experience in carrying out RFCS projects over a number of years both as coordinators or as partners, in nearly all the Technical Committees (TGS 2, 3, 4, 5, 6, 7, 8 and 9).